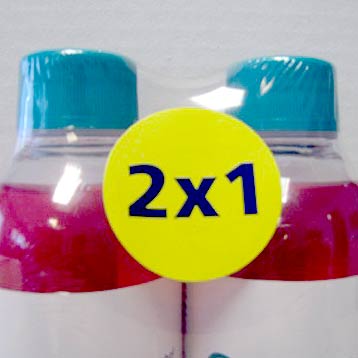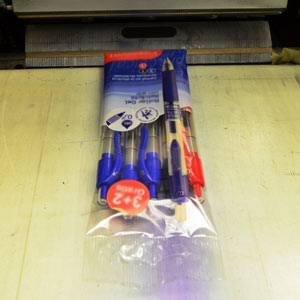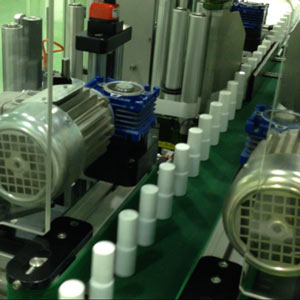 Manipulados Alcocer offers all types of packaging and conditioning solutions for the cosmetics, health and pharmaceutical industry.
Labelling
All types of automatic labels (flat, oval, cylindrical, etc.), with no limitations on size or printing (batches, expiries, bar codes, datamatrix, etc.) on the labels.
Flow Pack
Automatic packaging of all types of products.
Box packaging
Automatic and manual box packaging with no limitations.
Sleeves
Decorative sleeves, grouping, sealing, promotional packs, etc.
Shrink wrap
Automatic shrink wrapping for grouping, promotional packs, package protection, etc.
Display packaging
Display conditioning and any other manual handling..